Pretty in Pink Peonies – Nicole & Jonathan's Wedding at the Rusty Pelican in Miami, Florida
It was our pleasure to provide the entertainment, photography, lighting, and wedding flowers for Nicole and Jonathan at Miami's own Rusty Pelican restaurant. This beautifully renovated wedding venue and its stunning view of Biscayne Bay is a Florida institution that is a favorite among South Florida brides. Nicole and Jonathan are a wonderful couple and we loved working with them to design their breathtaking reception centerpieces, ceremony florals, and bouquets. The delicate mix of feathery light pink peonies shows why this flower is a show stopper and one of the most popular trends in wedding planning right now.
Below are just a few of our favorite shots from this gorgeous wedding. Congratulations Nicole and Jonathan! Interested in talking to 84 West Studios about your South Florida wedding? Call us today at (954)236-9000!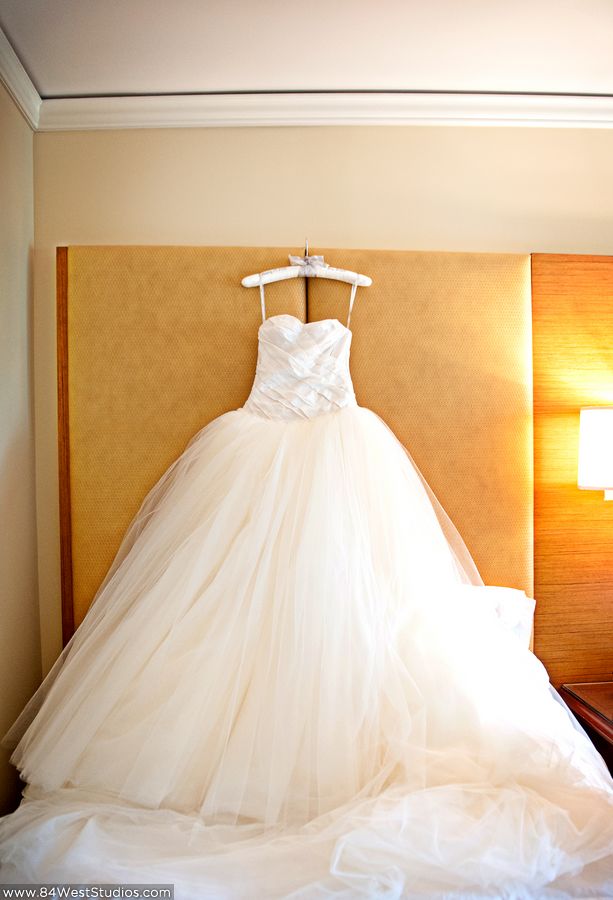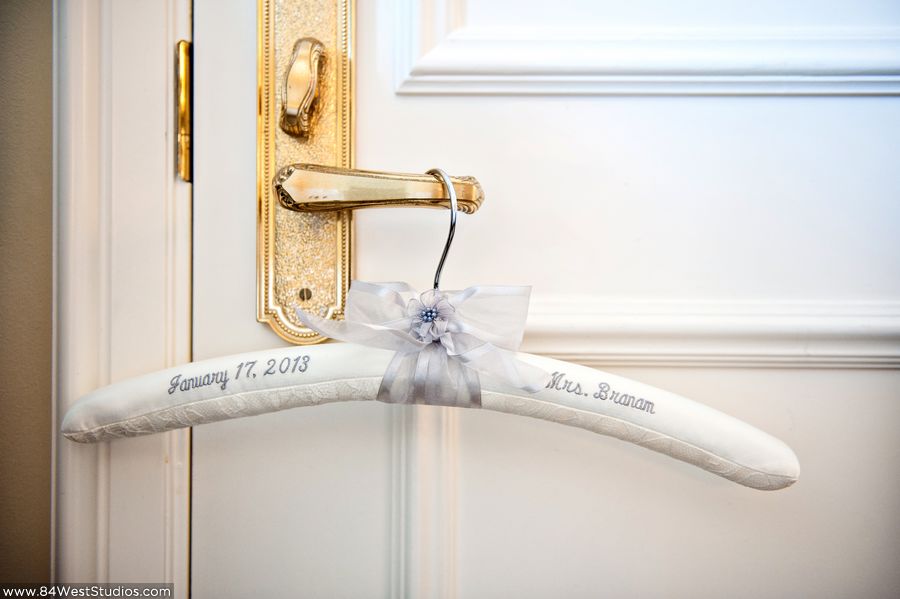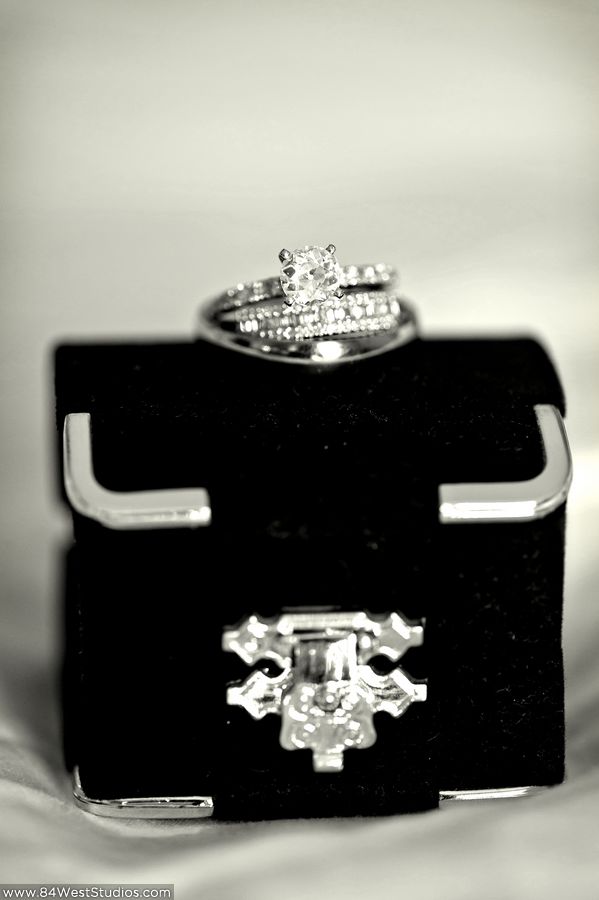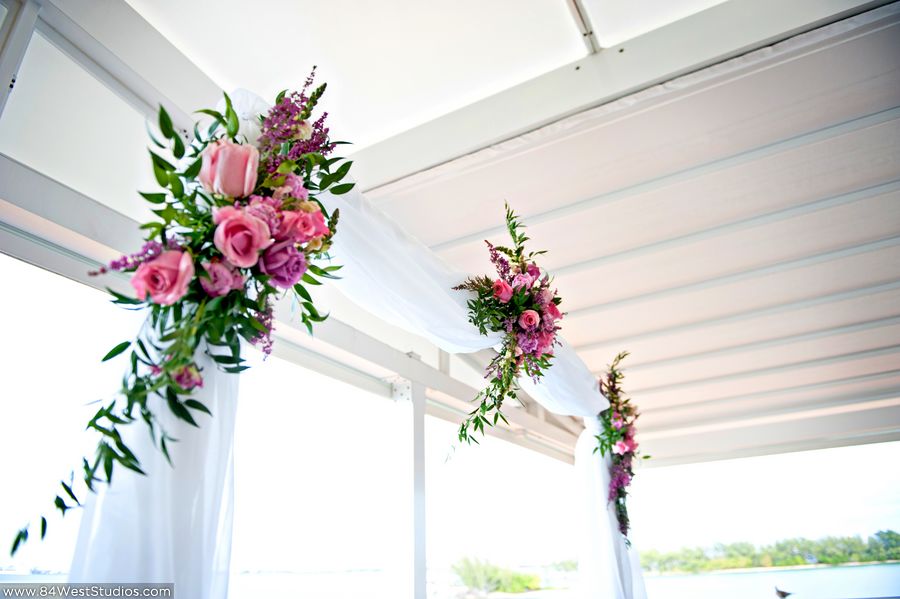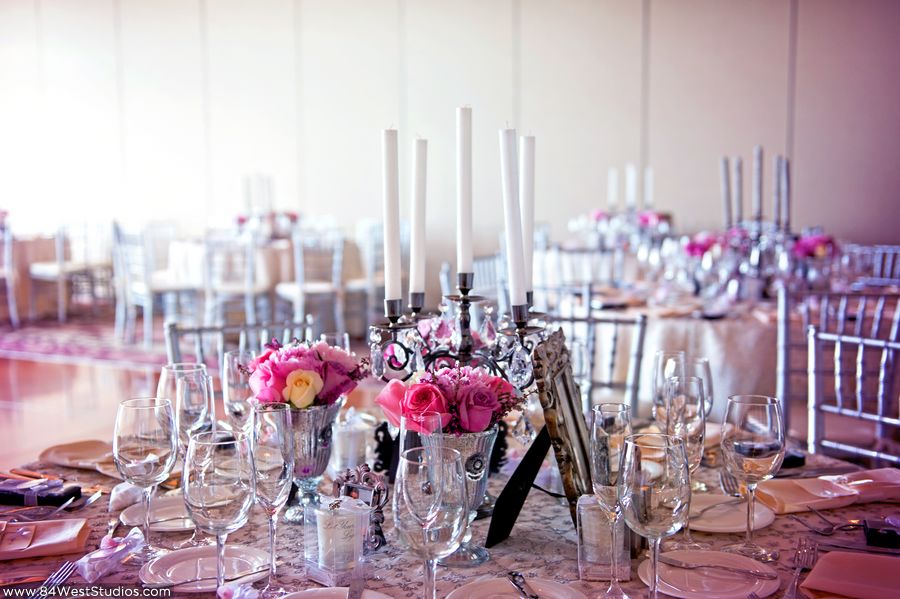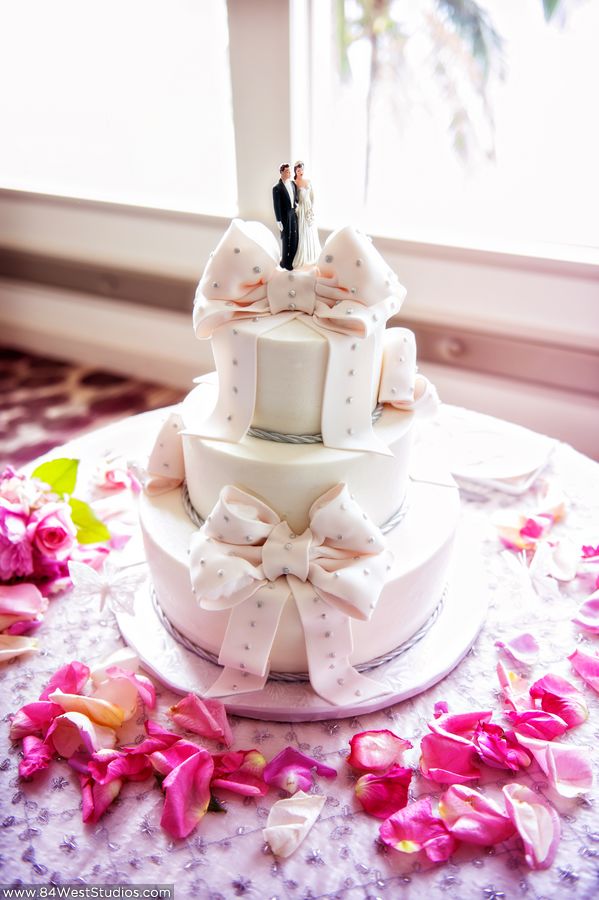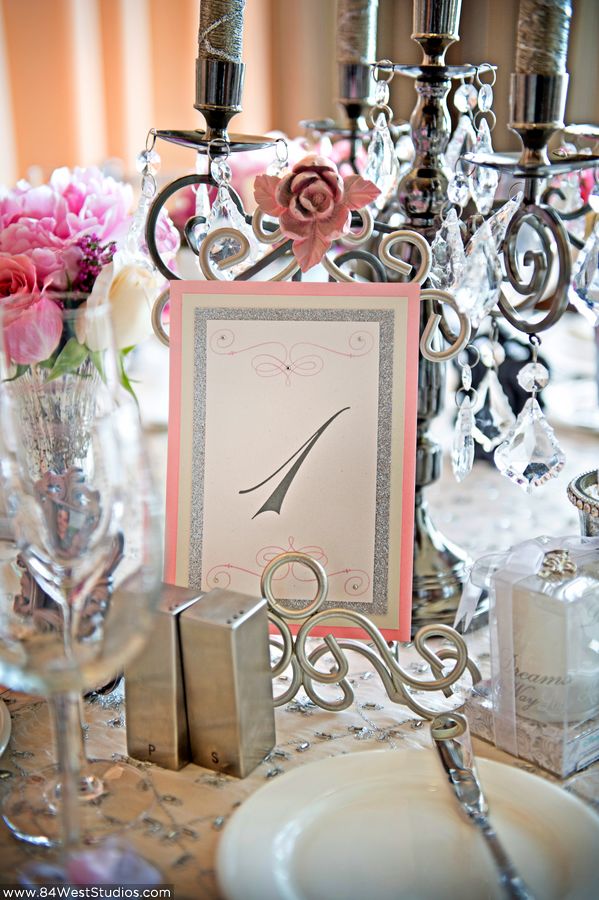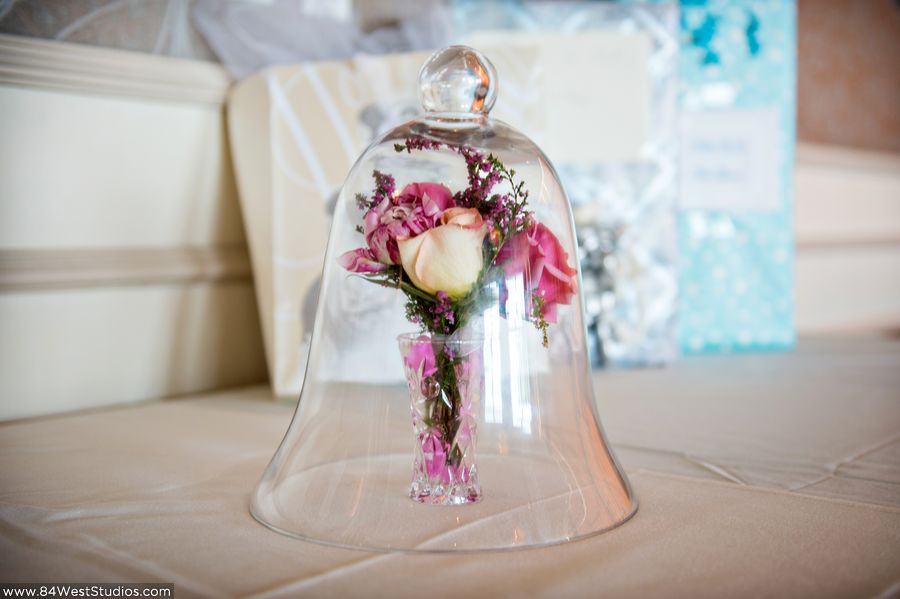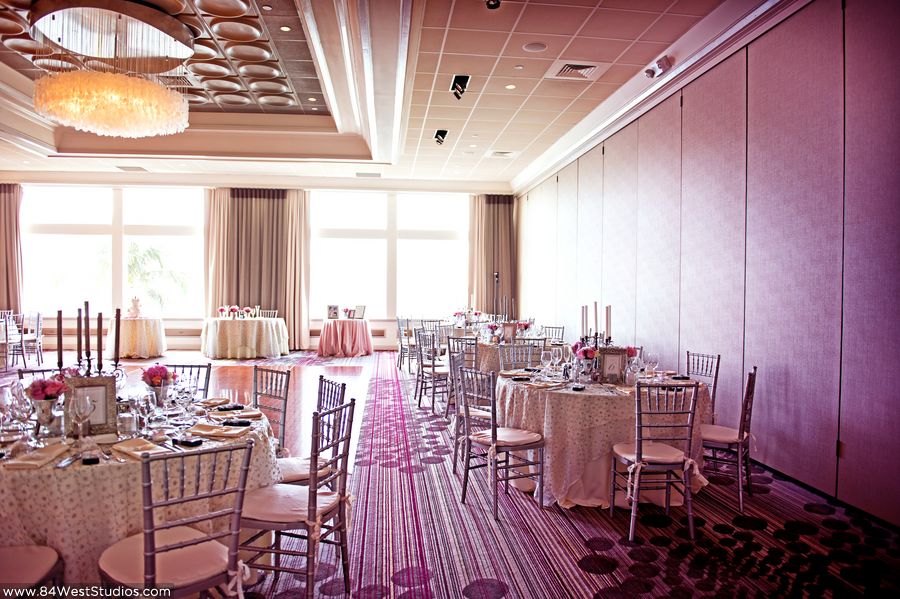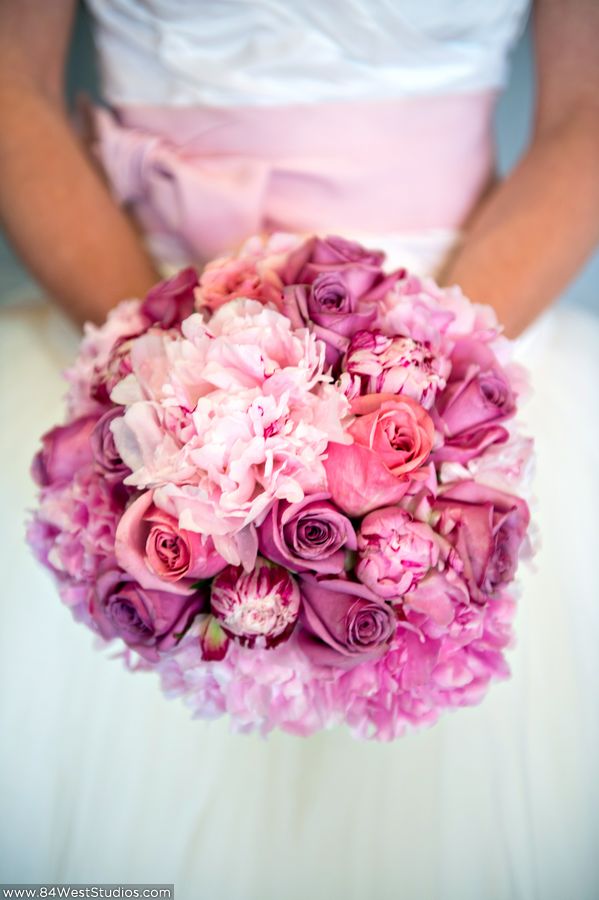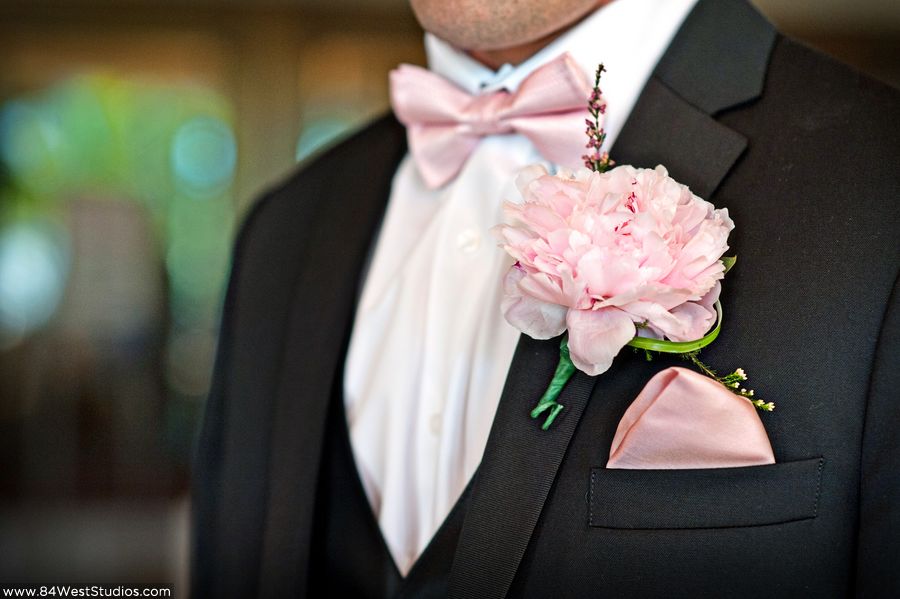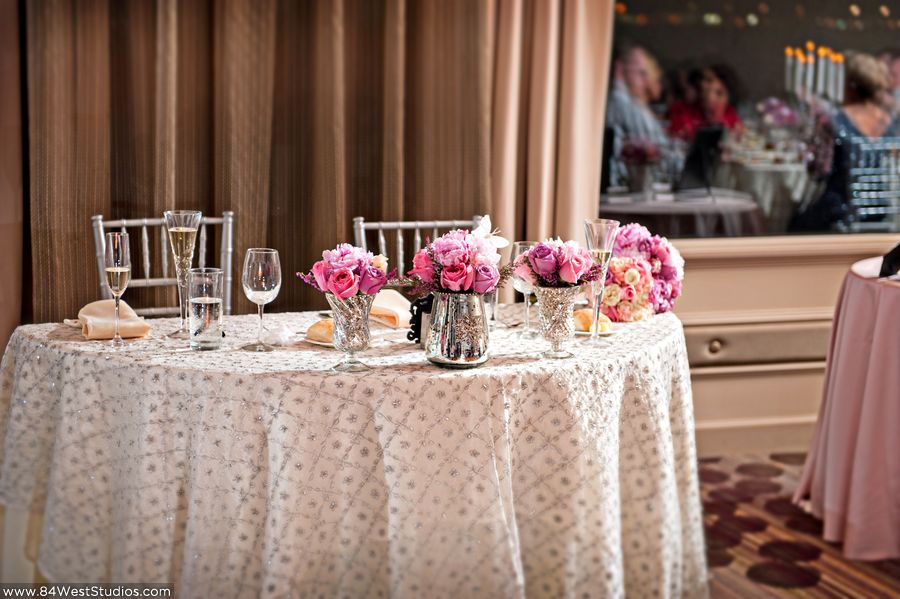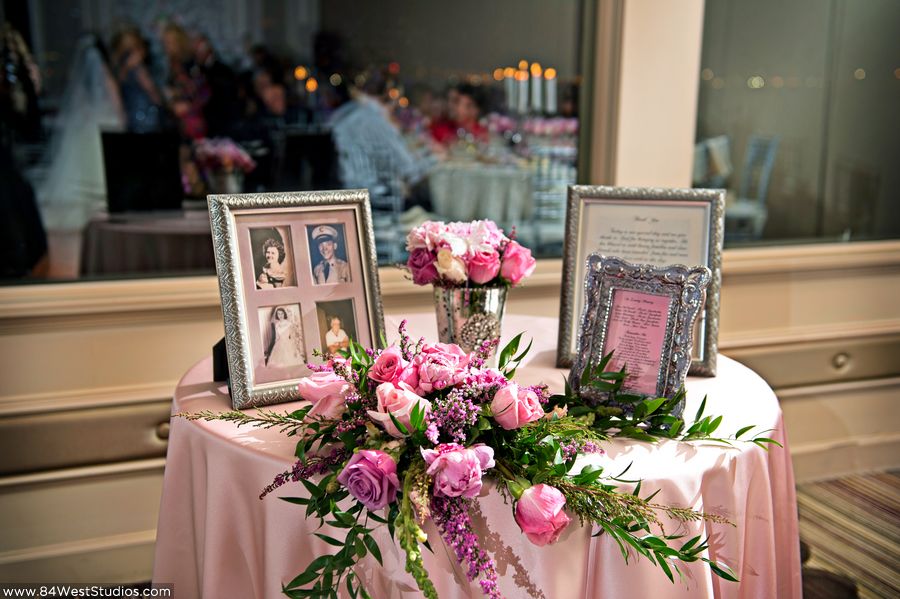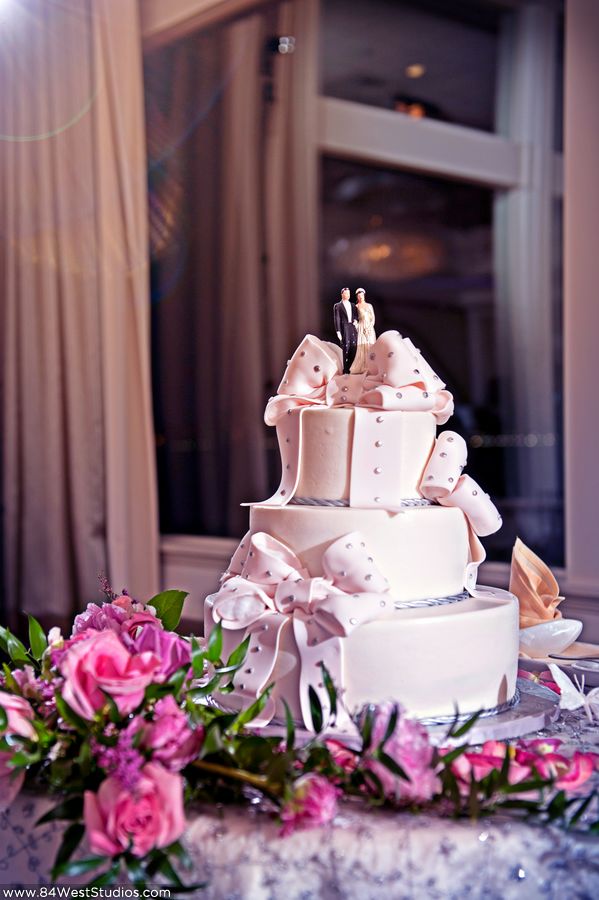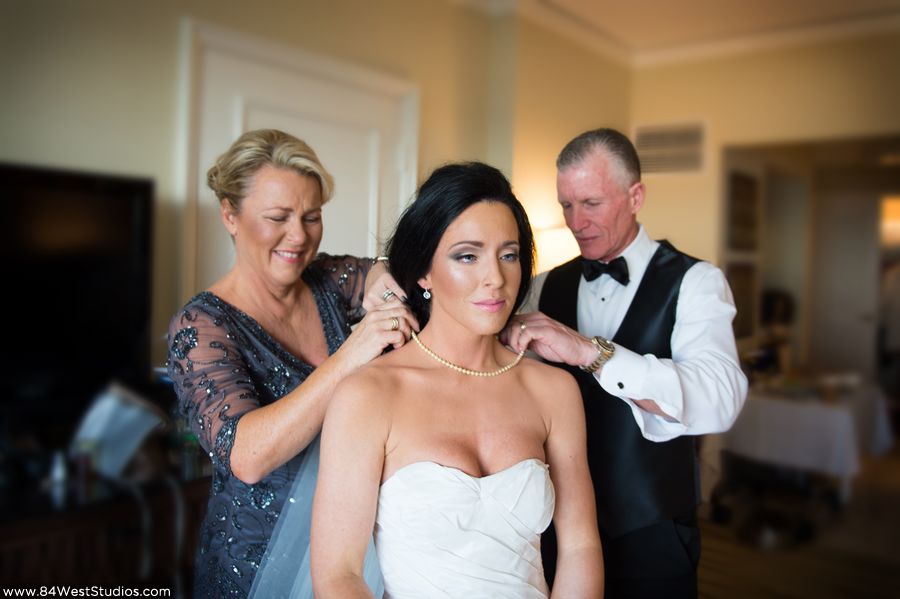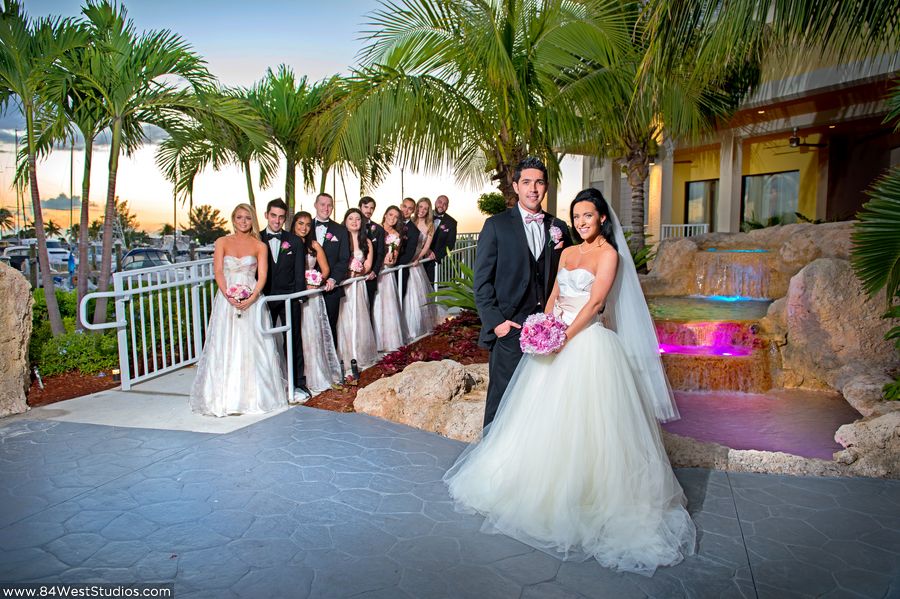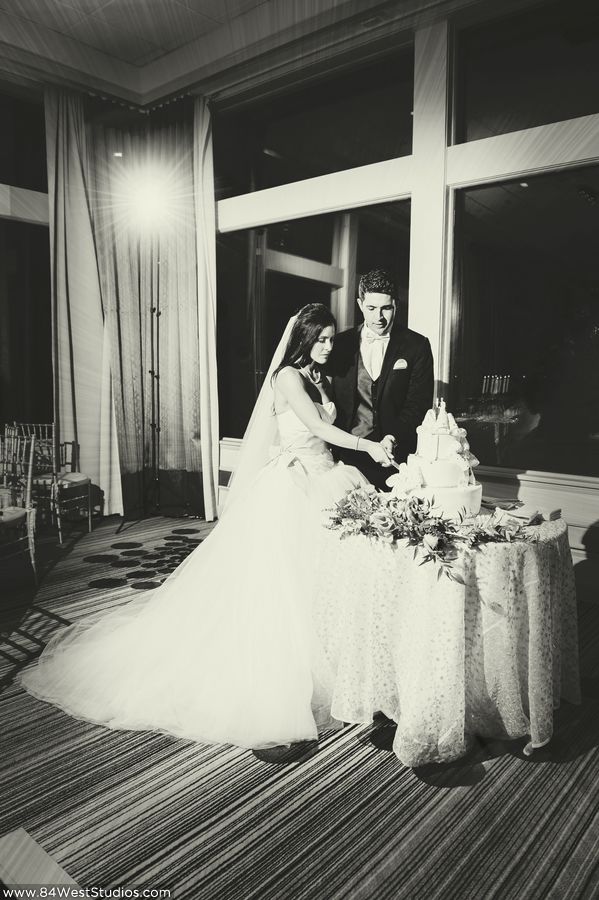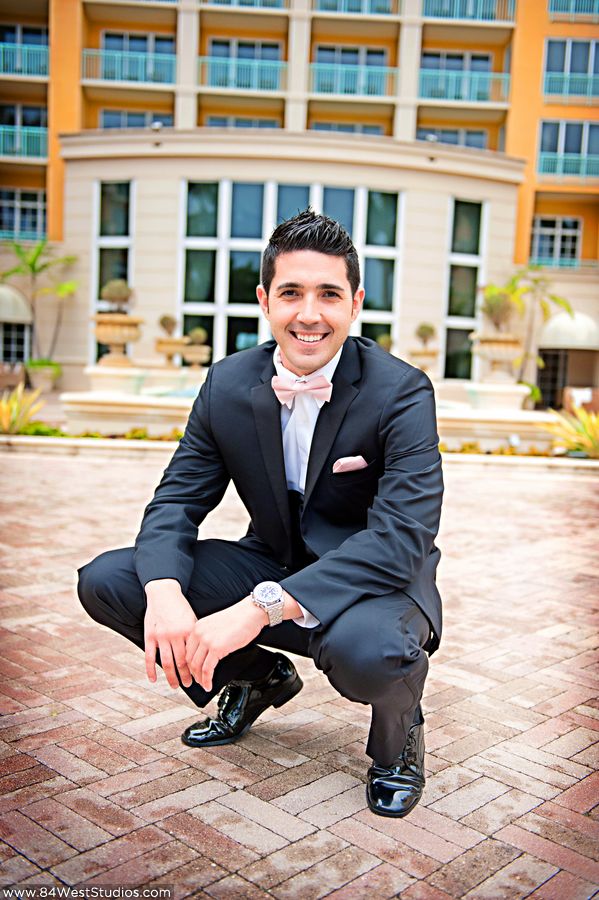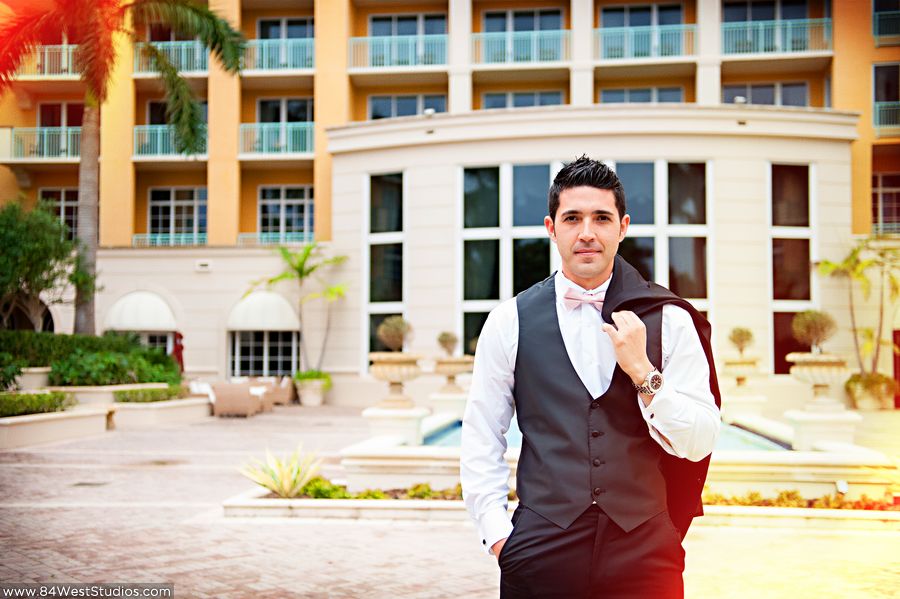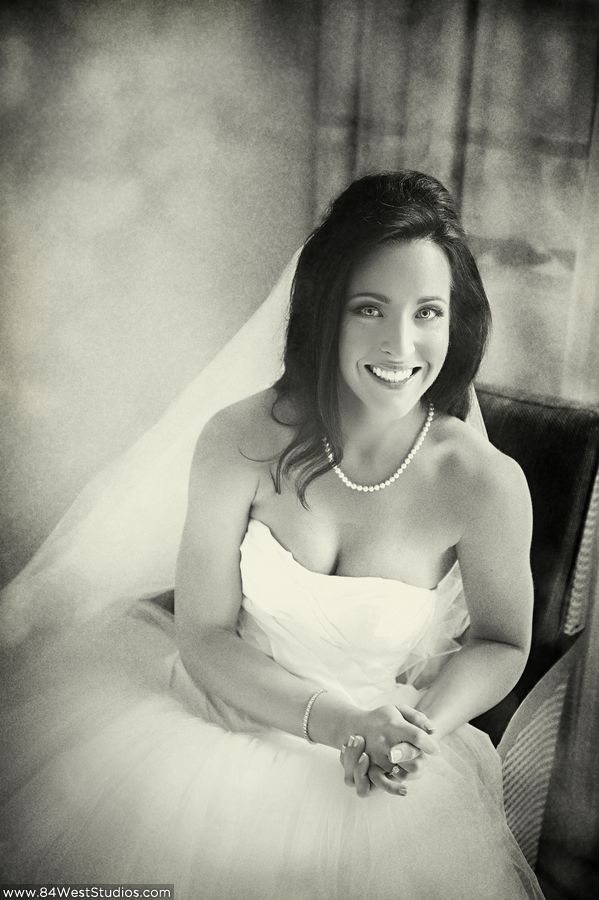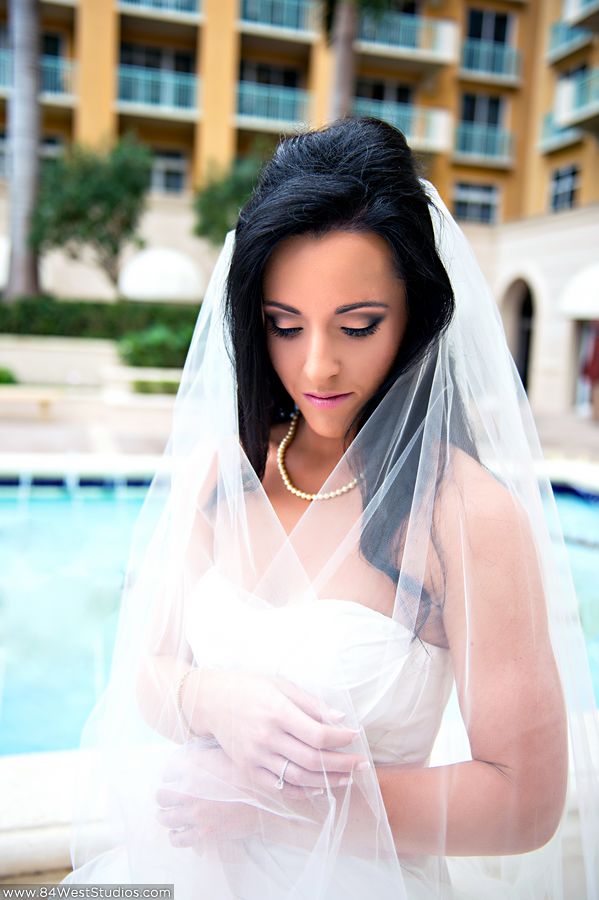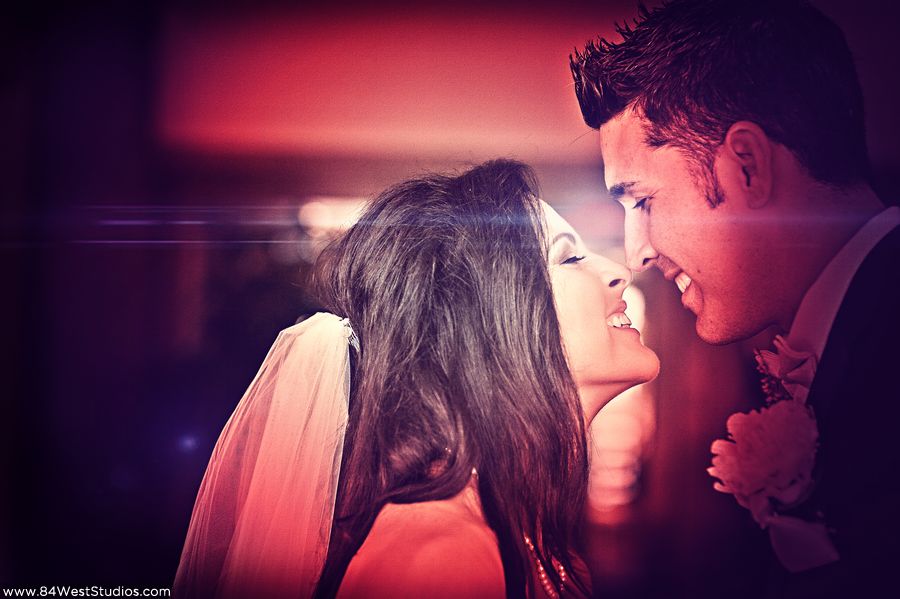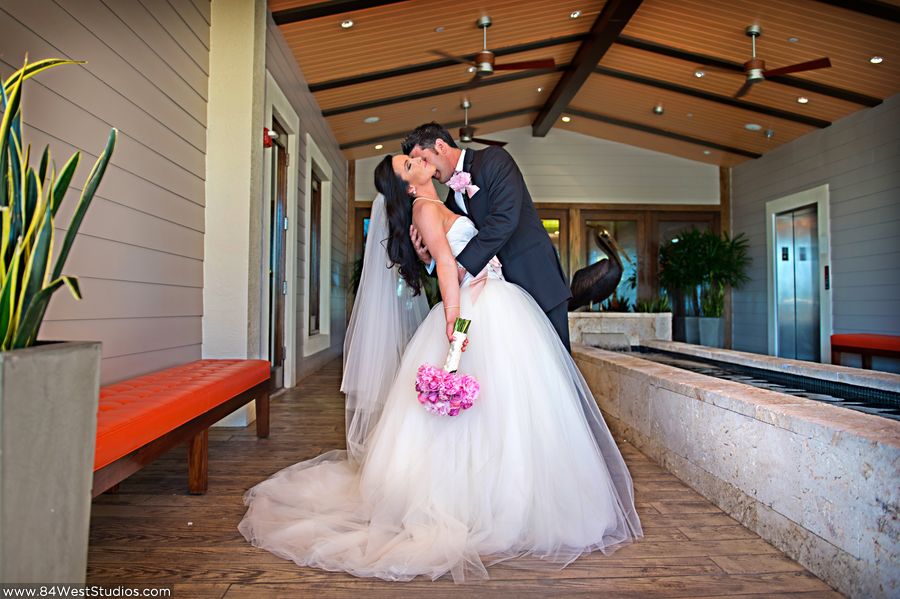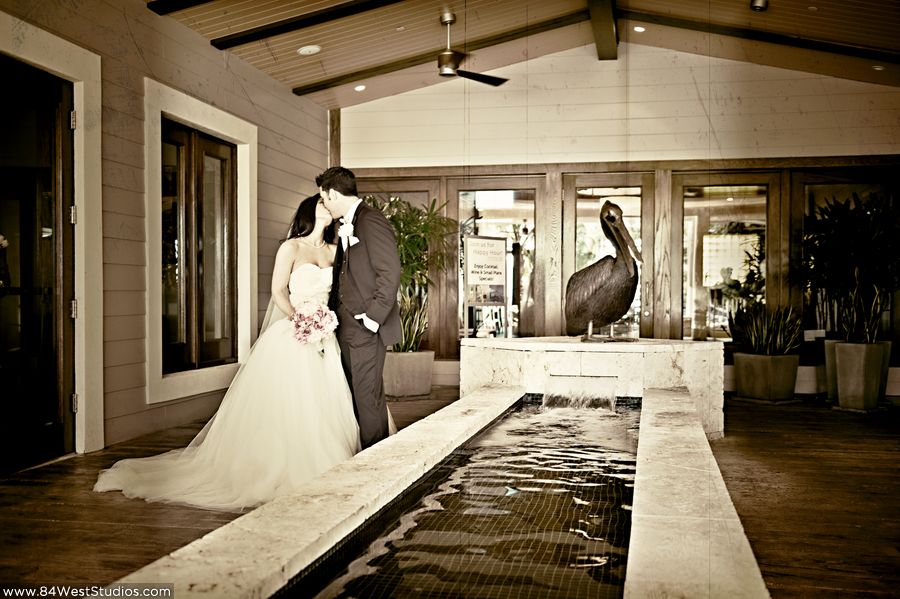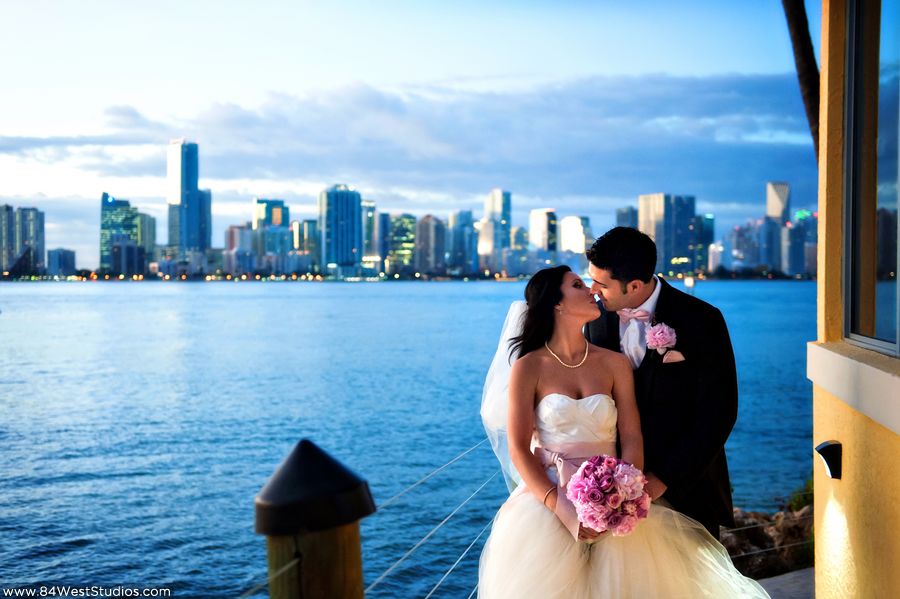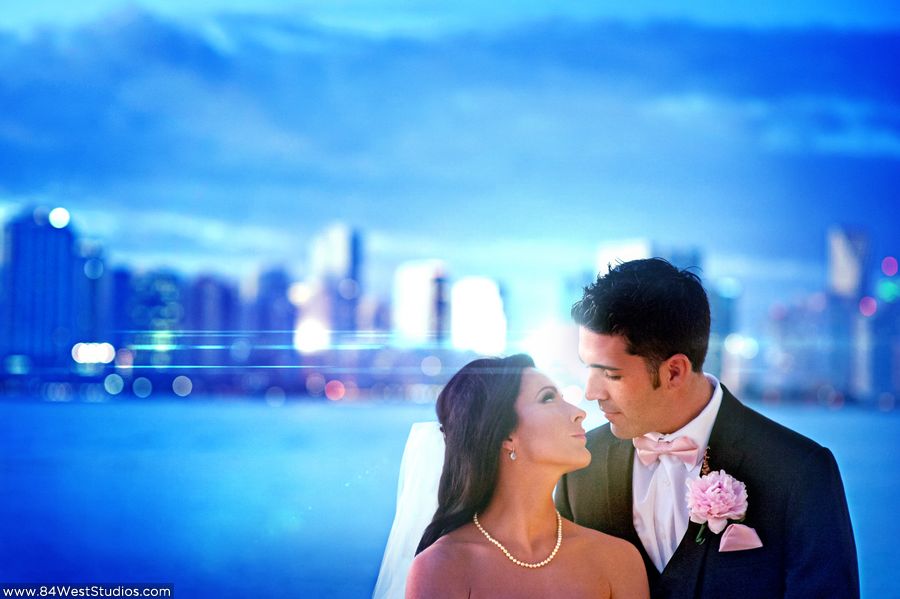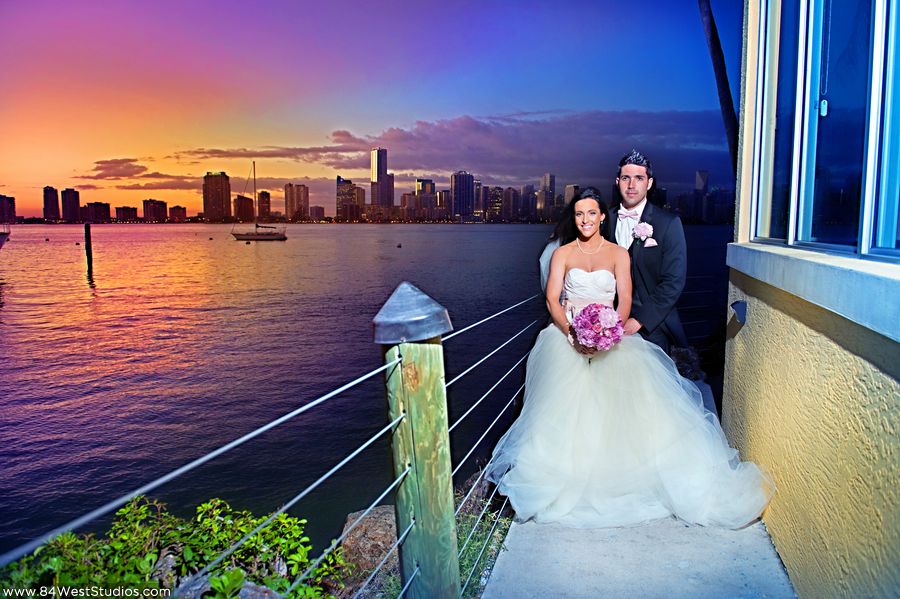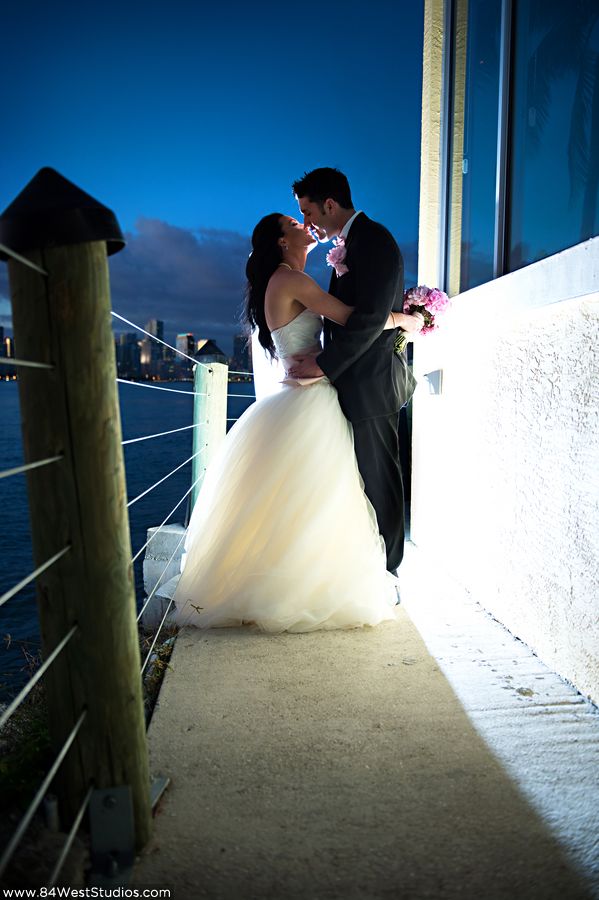 Copyright © 84 West Studios, a division of Party Time DJs | (954)236-9000 | 11850 State Road 84 #A10, Davie, Florida 33325